Welcome to your guide to San Pedro de Alcantara
San Pedro de Alcantara (incorporating Nueva Alcantara) is the new gem in Marbella's growing arsenal of amazing places to visit. It has expanded from a small fishing village with a mostly Spanish community to a large cosmopolitan town, attracting people from all over the world, whilst still retaining its authentic Spanish charm.
With the recently constructed underpass taking traffic away from the town centre and the brand new boulevard area complete with parks, leisure facilities and restaurants, people flock here on a regular basis to enjoy this regenerated town. Read more about San Pedro de Alcantara
This tourist guide to San Pedro de Alcantara will provide you with tons of information about the town as well as events, ferias, restaurants and restaurant reviews, estate agents and much more.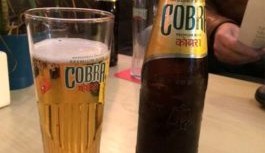 Having walked past the Restaurant Galaxy in San Pedro de Alcantara many times and always wondered what it would be like to eat in more ...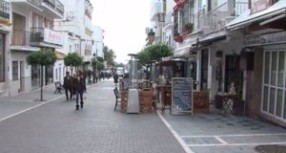 One thing many tourists always comment on when they visit Spanish towns is the vast array of colourful flowers that are publicly p more ...